06/17/2015

EAGLE ROCK MAN ARRESTED FOR BURGLARIES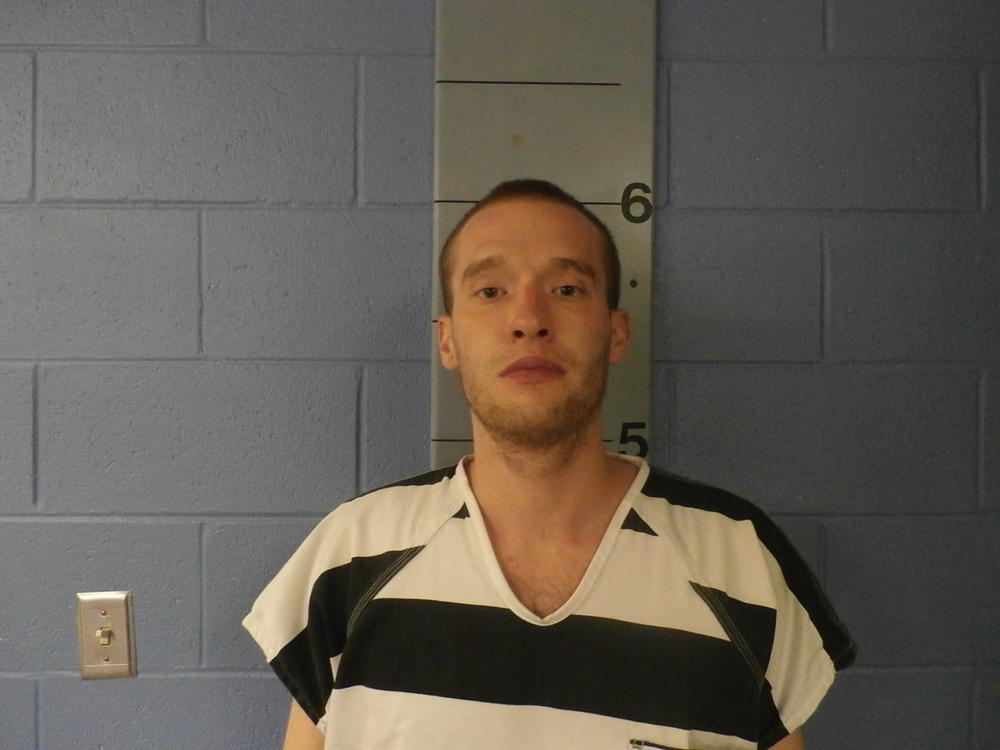 The Barry County Sheriff's Office has made an arrest in connection with several residential burglaries that occurred on Farm Road 1209 in Eagle Rock, MO. Sheriff's Deputies took several residential burglary reports from May 31st through June 5th from homeowners on Farm Road 1209 who had their homes broken into while they were away. The stolen items from this area were collectively valued at $10,000.00 or more.
During an investigation conducted by the Sheriff's Office, it was discovered that several items from the burglaries had been sold and pawned. Pawn tickets revealed that 27 year old John Daniel Wilson from Eagle Rock, MO had pawned and sold several of the items.
On the morning of 6-16-15, Sheriff Mick Epperly and Deputies Carl Cosper and Randy Kalbaugh went to 26234 Farm Road 1209 in Eagle Rock to arrest John Daniel Wilson. Mick Epperly states that after reading Wilson his rights, he admitted to the burglaries in his own neighborhood. Wilson was transported to the Barry County Jail on a 24 hour hold. Mick Epperly states that Wilson burglarized four different homes and they are requesting four counts of Burglary 2nd and 4 counts of Felony Stealing. At this time, Wilson has been charged with one count of Burglary and one count of stealing with a $20,000.00 cash only bond. Additional warrants are pending.
Sheriff Epperly states that the investigation is still ongoing and another person may be charged.