02/20/2019

Stolen card funds shopping spree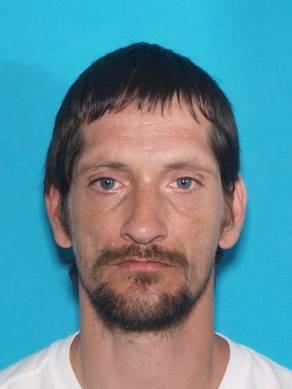 A Wentworth man is accused of racking up more than $1,000 on a debit card that didn't belong to him.
Paul Allen Bogle, 43, is facing a felony charge of fraudulent use of a credit/debit device in Barry county - though he committed the same crime five times.
A warrant was issued for his arrest last month with a $4,500 bond.
The alleged incidents with Bogle occurred Friday, Dec. 14 between 1:09 and 5:48 a.m., according to court documents. Bogle was arrested by the Carthage Police Department and had the victim's debit card in his possession.
He used the card at five places in Monett. The first was $57.60 at Casey's General Store. The second was a bank withdraw from Arvest Bank ATM in the amount of $503.75. The third use came at Pack and Go gas station, where $9.75 was spent. A second purchase at Pack and Go, five minutes after the first, totaled $22.19.
The fifth and final time as at Walmart at 5:48 a.m., tallying $444.17.
The stolen card was used five times in a span of 4 hours, 39 minutes and totaled $1,036.92.
If you have information about this case, please contact Barry County at (417) 847-3121.