10/06/2015

Ozarks Drug Enforcement Team makes Arrest in Golden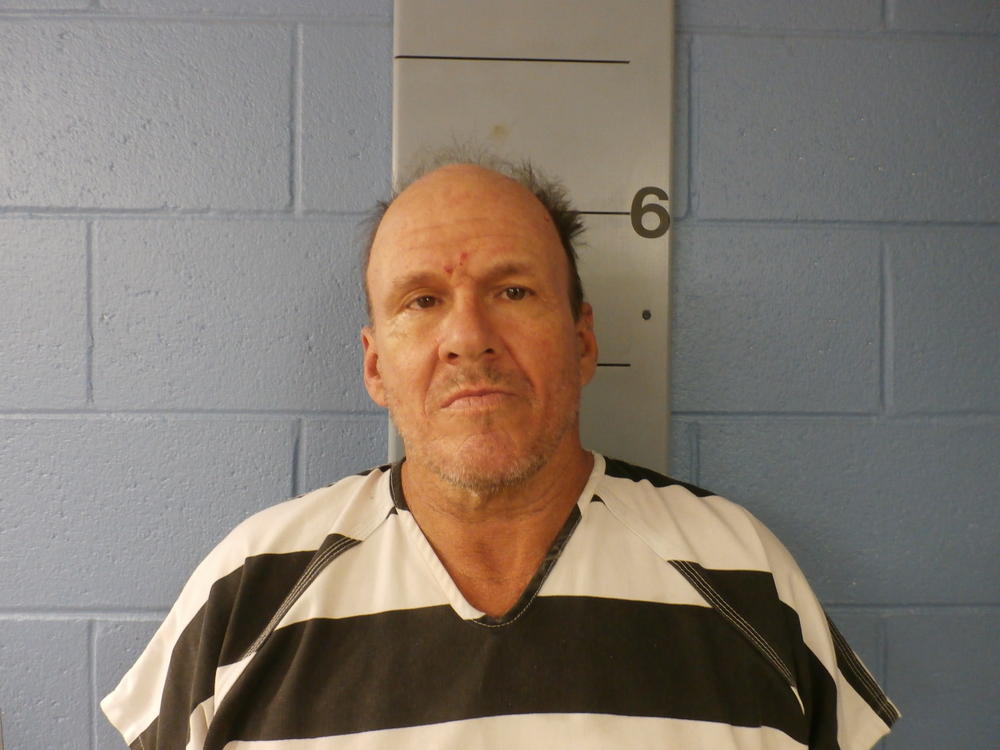 Jeffrey Hynes
The Ozarks Drug Enforcement Team conducted an investigation in Barry County
on 10/05/2015 at 24121 Bell Jon Acres Ln in Golden Missouri. The investigation
led to the arrest of Jeffrey Hynes a 55 year old male from Golden. The investigation
led to the seizure of approximately 30 marijuana plants, 8.6 grams of suspected
methamphetamine and 22 caliber rifle. Charges are currently pending with the
Barry County PA Office for Possession with Intent and Manufacturing.