07/08/2021

Sheriff working to get drugs and drug dealers off the streets
The Barry County Sheriff's Office has been working diligently on getting drugs and drug dealers off the streets!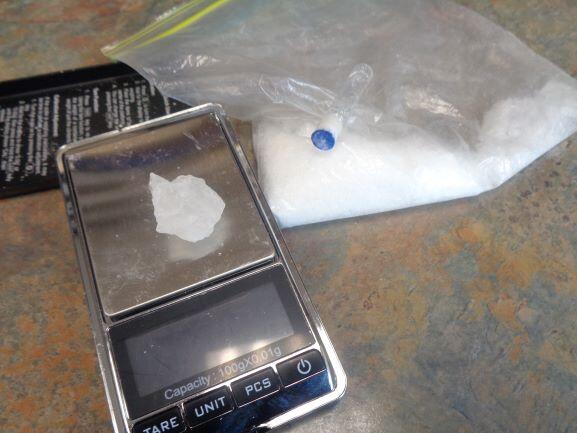 On May, 23, 2021, Deputy Anthony Larson conducted a traffic stop on Farm Road 1090 near Exeter, MO. The driver, Dale Silva along with his passenger were revoked drivers. Deputy Larson located a bag of suspected methamphetamine inside the car. A summons was sent to the county prosecutor for charges of Delivery of a Controlled Substance and Unlawful possession of drug paraphernalia.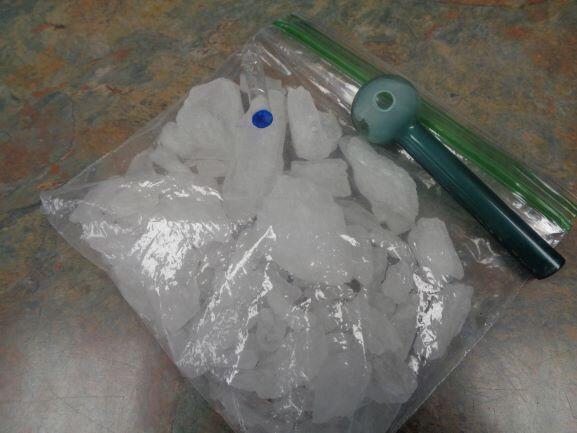 On June 5, 2021, Deputy Larson observed the same subject Dale Silva driving a white Ford Flex. Deputy Larson remembered Silva having a revoked drivers license and conducted a traffic stop on State Highway 112. After further investigation, Deputy Larson located more suspected methamphetamine, drug paraphernalia and also charged Silva with Driving While Intoxicated.
Dale Silva is currently being held in the Barry County Jail on several warrants that have a NO BOND and other warrants with bonds totalling $50,900.00 cash only.